Washing Machine Repair
A washing machine not draining properly can leave you with soggy, even mildewed clothes. An appliance that won't fill or spin can't even begin to get your linens clean. And who wants their washer to leak all over the laundry room floor every time they run a load? For expert washing machine repair in Hackensack and the surrounding area, get in touch with Northeast Appliance Service, LLC. We have the skill and experience to handle all sorts of broken washing machine problems, from leaks to strange noises to complete failure to turn on. We'll get your laundry room up and running again soon, and we'll stand behind our washing machine repairs with a 90-day parts and labor warranty. Get started by calling or e-mailing Northeast Appliance Service, LLC, today!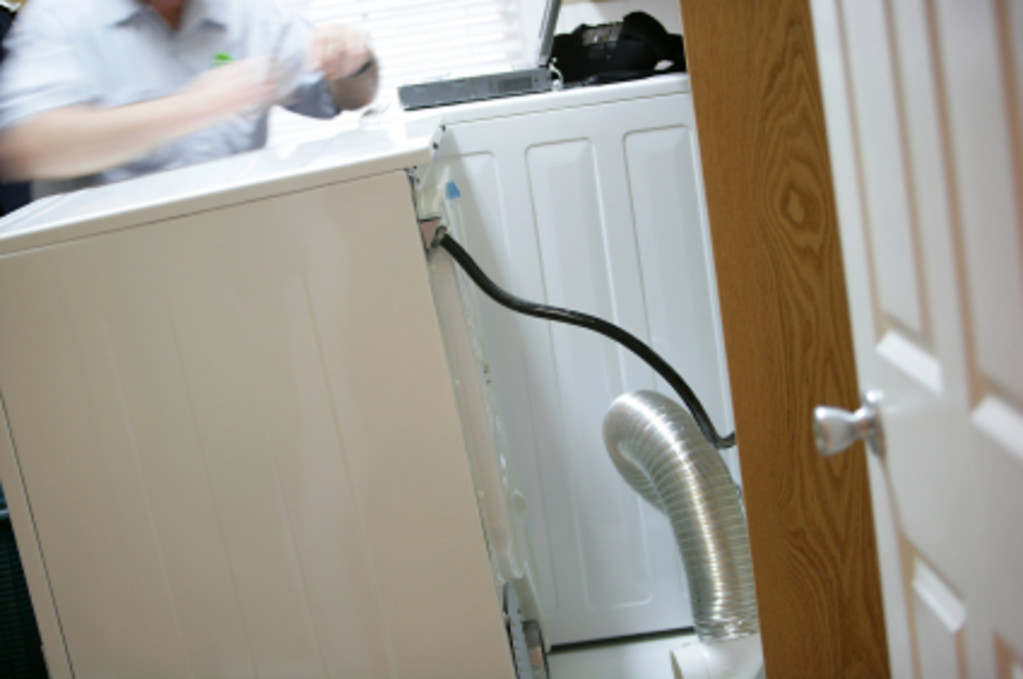 We'll always take the time to thoroughly examine your broken washing machine in order to make the right diagnosis. Depending on the part that's causing the malfunction, our washer repair plan might include fixing or replacing the:
Water pump
Lid switch
Water level or temperature switch
Timer
Water inlet valve
Drive belts and pulleys
Motor
Or other components
We're familiar with just about every major brand and model on the market, and we'll tailor our repairs to your unit's specifications for best results. Our top priorities are superior workmanship and professional customer service. We also care about keeping our rates among the best you'll find in the greater Hackensack region. If you need residential washer and dryer repair and you care about quality and cost in equal measure, you've come to the right place.
10+ Years in Washer and Dryer Repair
In our decade in washing machine repair, we've seen just about every problem that can keep a washer from doing its job. As a licensed and insured washer repair company, we have the training and expertise you want and need when your household appliances aren't functioning as they should be. Choose Northeast Appliance Service, LLC, and look forward to smooth sailing in your laundry room.
We offer emergency washing machine repairs as well as less-urgent appointments, so get in touch today to discuss your needs! Whether your problem is with a washing machine not draining or you've noticed a strange noise at a certain point in the cycle and want to make sure it doesn't turn into a big problem, Northeast Appliance Service, LLC, is ready to help. We're the Hackensack area's trusted choice for residential washer repair service. 
Washer Repair
Washing Machines Repairs
Washing Machine Repairs