Refrigerator Repair
Is your refrigerator not cooling, causing you to lose food and drink to spoilage? Have you noticed a water leak or other issue? However your refrigerator is malfunctioning, you can count on Northeast Appliance Service, LLC, to provide you with exceptional fridge repairs. We have more than a decade of refrigerator repair experience, and we're proud to be fully licensed and insured. That means you can count on us to solve your unit's problems promptly and accurately, providing you with lasting results. Our job isn't to put a bandage on the symptoms of the malfunction—it's to get to the bottom of things and tackle the issue at its source. We're standing by to provide the fridge repair you need to restore full function to your kitchen, so call today!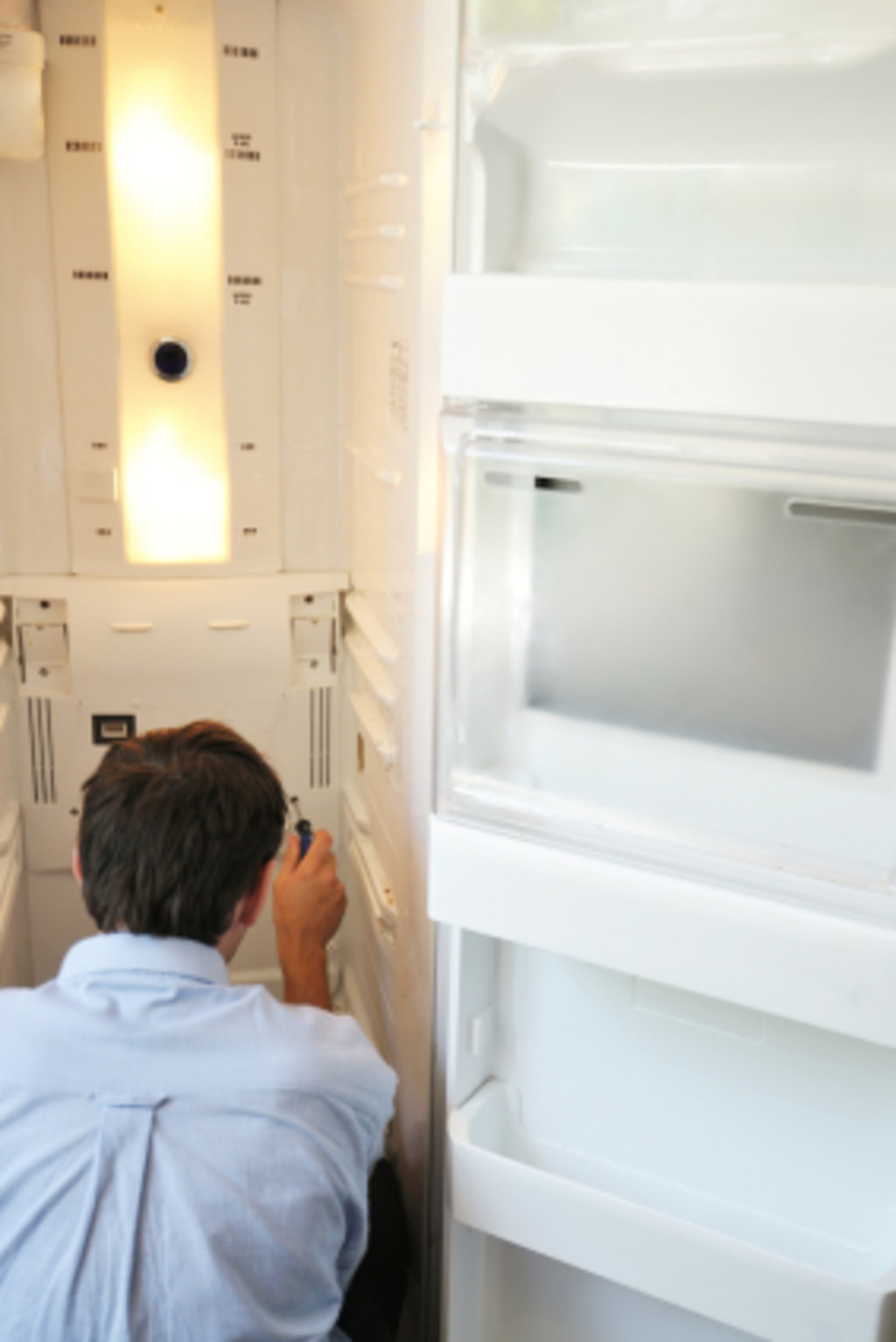 We offer refrigeration repair for all sorts of problems, including:
Refrigerator not cooling
Fridge cooling too much
Interior light issues
Clogged drains
Leaks
Door seal problems
Unusual noises or odors
And more
Your fridge might just be the hardest-working appliance in your home. It's on call 24 hours a day so you can enjoy fresh food and cold beverages on demand. Why would you put refrigerator repair in the hands of a technician who wasn't qualified to effectively repair your appliance? Northeast Appliance Service, LLC, is one of the most trusted companies in Hackensack and the surrounding area. We're familiar with what sets various brands and models apart, and we'll always provide fridge repair that takes your unit's specifications into account. For fridge and freezer repairs you can count on, you've come to the right place.
Warranties for Refrigeration Repair
The last thing you want when you hire a professional to carry out fridge repairs in your home is to have your issue recur shortly after that technician leaves. While Northeast Appliance Service, LLC, always intends for our refrigerator repairs to stand up to the tests of time and use, we also understand that sometimes the unexpected happens and you'll need further service. That's why we stand behind our work with a 90-day parts and labor warranty. If your fridge keeps acting up after our initial visit, don't hesitate to give us a call. We're here for you with swift and effective solutions.
For more on what makes Northeast Appliance Service, LLC, one of the best Hackensack-area refrigerator repair service providers, call or e-mail us now! We offer emergency services as well as less time-sensitive appointments, and our rates are among the best in the local area. Whether your appliance is too cold, not cold enough, or just isn't doing its job, we're ready to step in.  
Refrigerators Repair
Refrigeration Repair
Refridgerator Repair