Dryer Repair
Is your dryer not drying? Are you concerned about its tendency to overheat? Has it started making ominous noises while it runs? It's time to call Northeast Appliance Service, LLC. We're Hackensack's best choice for residential dryer repair, and we're standing by to book your appointment. Our experienced technicians have been providing dryer repair service for more than a decade, and we're proud to be fully licensed and insured. When you're seeking quality workmanship and great customer service at a great price, look no further than Northeast Appliance Service, LLC. We'll get to the bottom of your unit's malfunctions, restoring your laundry routine fast. Ready to learn more? Call or e-mail us today!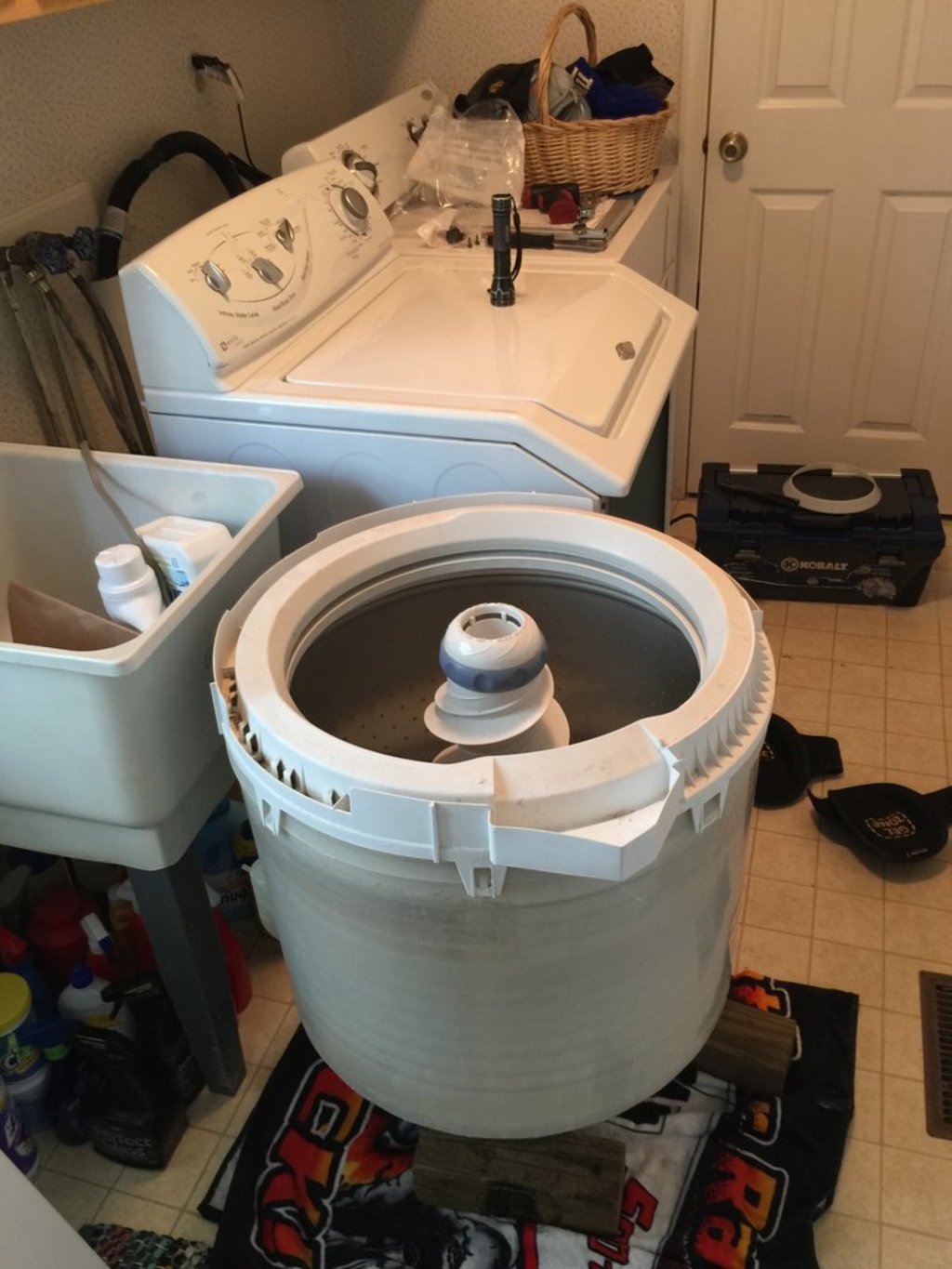 Northeast Appliance Service, LLC, is pleased to offer both gas dryer repair and electric dryer repair. Additionally, we service a wide array of brands and models. Need Frigidaire dryer repair, Maytag dryer repair, or dryer repairs for another manufacturer? We've got you covered. Contact us regarding broken dryer problems such as:
Dryer not heating
Dryer not tumbling
Dryer not drying
Overheating
Strange noises or odors
And more
Our thorough assessment of the appliance will pinpoint the problem at its source. Perhaps you need a new thermostat or heating element. Maybe our repairs should focus on the drum belt or drum bearing. Whatever the case, we'll provide dryer repair that's meant to stand up to the tests of time and use. We stand behind our clothes dryer repair with a 90-day warranty that covers both parts and labor for your protection and peace of mind.
Emergency Dryer Repair Service
When your dryer is consistently overheating, it's not just a convenience issue—it's also a safety risk. Overheating dryers can lead to laundry room fires, with accumulated lint going up in flames. The best way to keep your family safe in your home is to schedule clothes dryer repair as soon as you notice this potentially hazardous problem. Northeast Appliance Service, LLC, offers emergency dryer repairs to homeowners throughout the greater Hackensack area. We'll respond promptly and work efficiently, so you can breathe easy once more.
To get answers to any additional questions you have about Northeast Appliance Service, LLC, and our washer and dryer repair offerings, don't hesitate to get in touch. We want you to be completely satisfied with the experience of working with us, and that means guiding you through the dryer service process with skill and care. So the next time a broken dryer brings your laundry routine to a grinding halt, choose the repair specialists who are sure to meet your needs: Northeast Appliance Service, LLC! 
Clothes Dryer Repair
Washer Dryer Repair