Dishwasher Repair
Having a dishwasher in your kitchen makes it easy to clean up after meals. All you have to do is rinse dirty dishes and load them into the appliance to clean and sanitize. But what happens when you start having dishwasher problems? All of that convenience goes out the window. Instead of resigning yourself to spending hours in front of the sink, washing dishes and silverware by hand, call in the dishwasher repair pros at Hackensack's Northeast Appliance Service, LLC, to get your unit back on track. We have more than a decade of experience providing dishwasher repair service. We'll put everything we've learned in that time to work to ensure that your broken dishwasher gets the skilled and knowledgeable repairs necessary to restore its full function. Ready to book your appointment? Call or e-mail Northeast Appliance Service, LLC, today!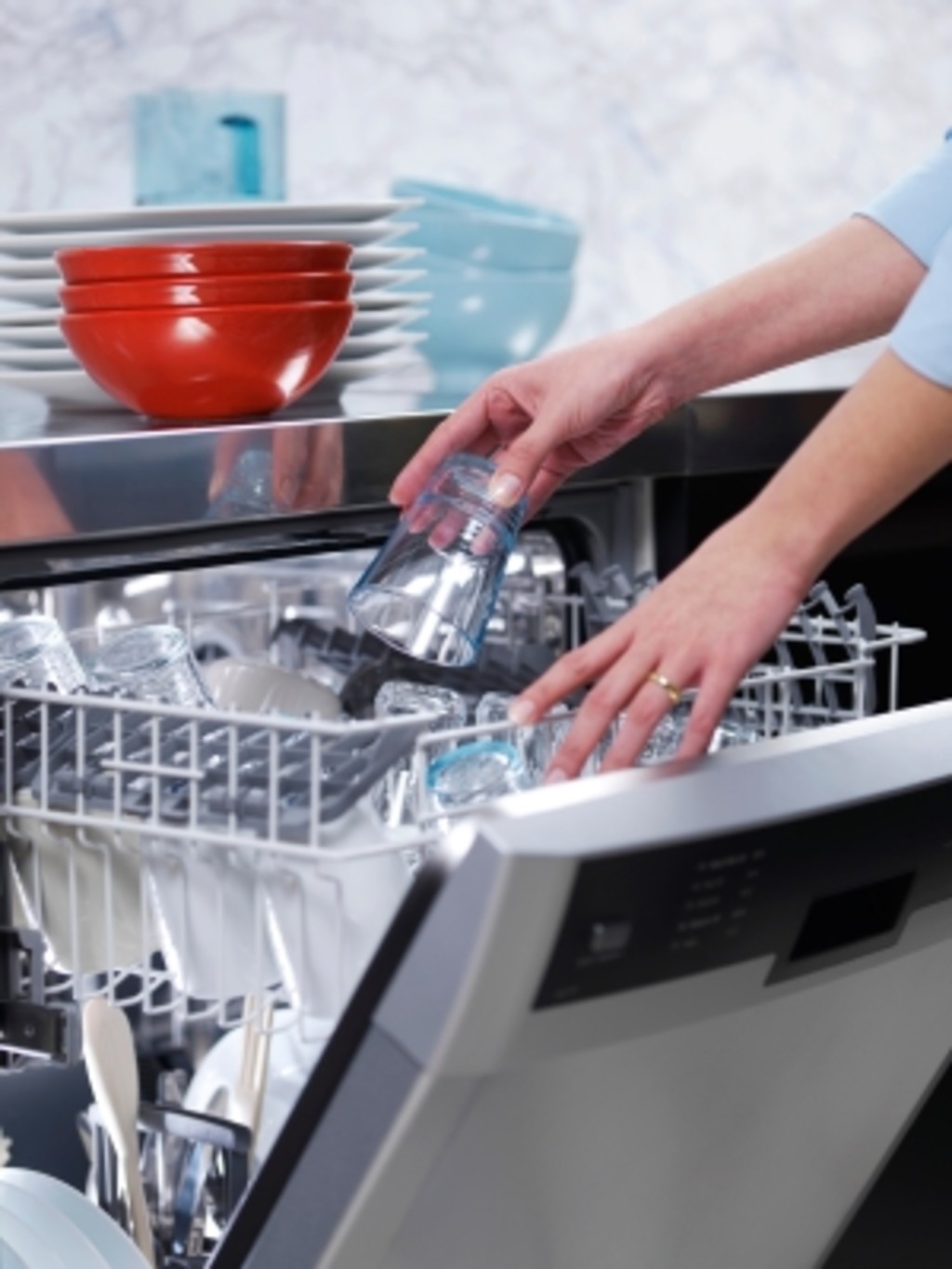 There are a variety of dishwasher problems that can bring your kitchen routine to a grinding halt. Northeast Appliance Service, LLC, can assist with issues such as:
Dishwasher not filling
Dishwasher not draining
Dishwasher clogged
Leaks
Door and rack problems
Failure to get dishes clean
Failure to turn on at all
Whether you're noticing that dishes are coming out at the end of the cycle with food residue still glued on or you're tired of cleaning up a puddle of water each time you run the dishwasher, we've got you covered. On top of our decade of experience, Northeast Appliance Service, LLC, is proud to be fully licensed and insured for dishwasher repair. We work with a wide selection of brands and models, and we always tailor our dishwasher repairs to your unit's needs and specifications. We care about customer satisfaction.
Quality Dishwasher Repairs at Great Rates
When you choose Northeast Appliance Service, LLC, for dishwasher repair service, you can expect to get superior workmanship at a reasonable price. We care about customer service, and we understand that budgeting for repairs can be challenging. You can trust us to charge you a rate that's honest and competitive, especially given the outstanding caliber of the work we do. Plus, because we stand behind our dishwasher service with a 90-day parts and labor warranty, you can expect us to be there in the event the problem recurs after our initial visit.
Contact us now to learn more about what makes Northeast Appliance Service, LLC, Hackensack's best choice when you have a problem with a dishwasher not draining, not filling, or not cleaning your dishes! We offer emergency dishwasher repair services, if time is of the essence. Your broken dishwasher is in good hands when Northeast Appliance Service, LLC, is on the job. 
Dishwasher Repairs
Dishwasher Rack Repair
Dishwasher Repair Service