Services Offered
For appliance repair that's aimed at solving your problems for good, turn to Northeast Appliance Service, LLC. We're your best bet for home appliance repair in Hackensack, with all of the training and qualifications you expect and deserve. Whether your issue is with a refrigerator not cooling, an oven not heating, or a dishwasher not draining, we're standing by to step in and sort things out. Household appliances exist to make your life easier and more convenient, but a broken appliance does the opposite. Your daily routine might feel impossible to maintain without the assistance of your washing machine, dryer, stove, or fridge. But with Northeast Appliance Service, LLC, as your go-to residential appliance repairman, you can get things back to normal fast. Contact us via phone or e-mail today to learn more!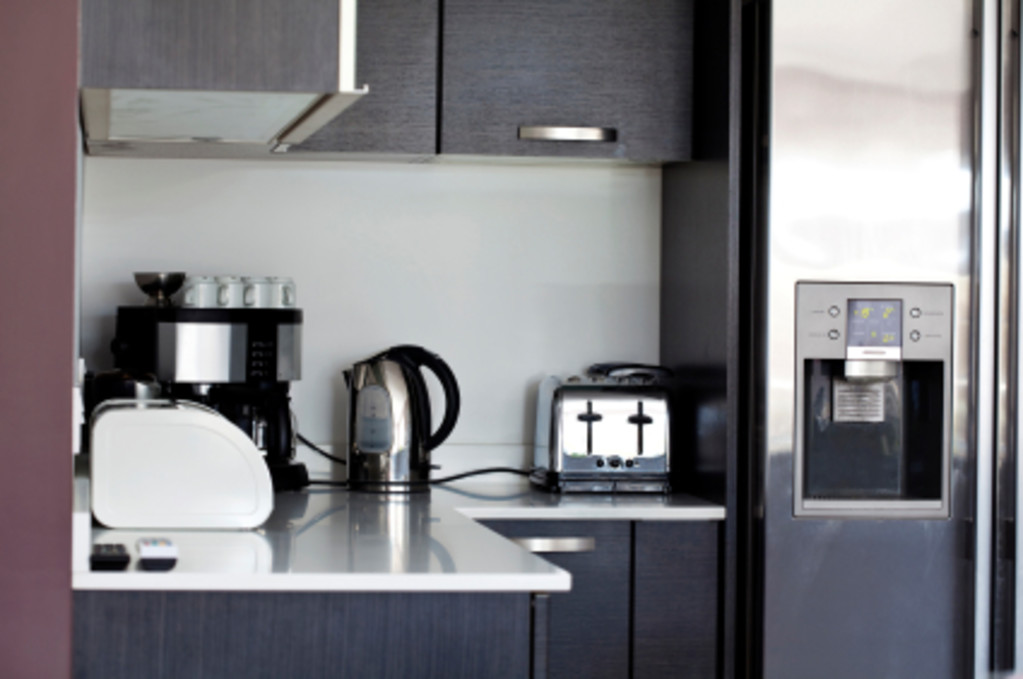 Northeast Appliance Service, LLC, offers the following appliance repairs:
Refrigerator repair
Dishwasher repair
Washing machine repair
Dryer repair
Oven repair
Stove repair
Microwave repair
Garbage disposal repair
And more!
Call us at the first sign of trouble and look forward to a swift response and accurate appliance repairs. We're committed to customer satisfaction.
10+ Years in Appliance Service
We're proud to have more than a decade of home appliance repair experience under our belts. Those 10 years on the job have taught us how to identify the various problems that can bring appliance performance to a standstill, as well as how to correctly resolve those malfunctions. Plus, we've become familiar with both gas and electric models from most major brands, and we're able to tailor our appliance repair service to your unit's specifications. When you're hiring an appliance repairman, experience matters, and we have that in spades.
Licensed & Insured Appliance Repair
On top of our 10+ years of experience, Northeast Appliance Service, LLC, is proud to be fully licensed and insured for the work we do. Whether you hire us for refrigerator repair, washing machine repair, dryer repair, or another service, you can breathe easy knowing your appliance is in good hands. For your protection and peace of mind, we even stand behind our home appliance repairs with a 90-day parts and labor warranty.
Emergency Fridge Repair & More
A broken appliance is rarely convenient, but in certain cases it can be disastrous—or dangerous. Do you need appliance service as soon as possible in an emergency situation? Northeast Appliance Service, LLC, will be there for you. We'll get someone out to your property to start the repair process right away. 
For more on what makes Northeast Appliance Service, LLC, Hackensack's trusted choice for reliable and affordable appliance repair, call now! We're ready to answer your questions and get your broken appliance back in proper working order. We put customer service first.