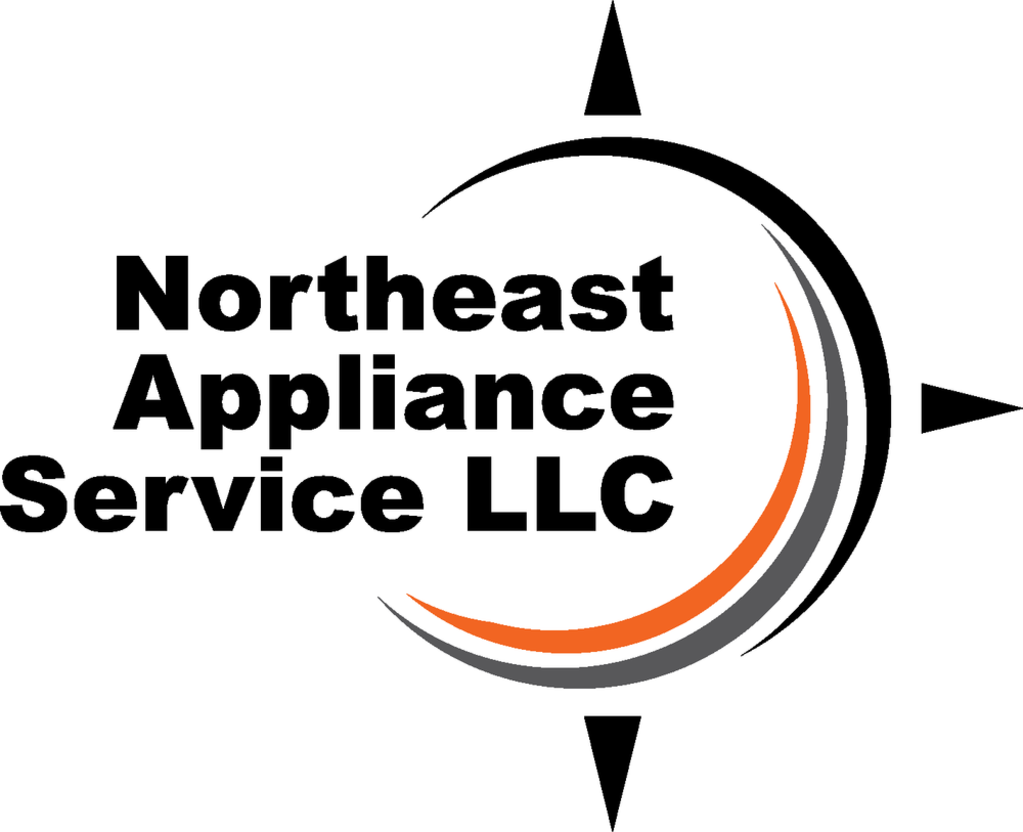 Has a broken appliance thrown a wrench into your household routine? Whether your issue is with a washing machine not draining, a dryer not drying, or a clogged garbage disposal, Northeast Appliance Service, LLC, is standing by to help. We're proud to be the Hackensack region's trusted choice for home appliance repair. We've been in business since 2015, and we're staffed with pros who have more than a decade of experience performing appliance repair. We work on just about every major brand and model on the market, offering both gas and electrical appliance repair. In short, you can't go wrong by calling Northeast Appliance Service, LLC, at the first sign of trouble. Ready to get started? Call or e-mail us right away to book your appointment! 
Refrigerator Repair
Washer and Dryer Repair
Emergency Appliance Service
Licensed & Insured
10+ Years on the Job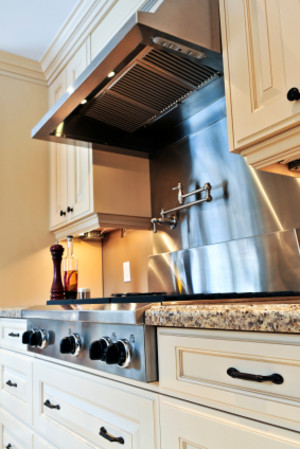 We're pleased to serve homeowners throughout the surrounding Hackensack area. Call us if you live in Paramus, Westwood, River Edge, Fair Lawn, Ridgewood, Saddle River, New Milford, Bergenfield, or elsewhere in the local region. We're committed to providing prompt and accurate appliance repair, especially if you need assistance in an emergency situation. For refrigerator repair, oven repair, and more, you've come to the right place.
Northeast Appliance Service, LLC, is fully licensed and insured for your protection and peace of mind. We stand behind our appliance repairs with a 90-day warranty. That warranty covers both our labor and any new parts we install. We want your broken appliance to be back in action both right away and in the long run, so your household can function at its most efficient at all times.
Customer service is our top consideration, and we also make quality home appliance repair workmanship a major priority. That means you can trust us to take great care of both you and your appliances. At the same time, we offer some of the most affordable appliance repair in town. Whether you call us regarding dishwasher repair, dryer repair, or garbage disposal repair, you can expect great service at a great price.
For more on what sets Northeast Appliance Service, LLC, apart from other appliance service providers in Hackensack, contact us now! Your appliances are in capable hands when you hire an appliance repairman from our team. We believe in giving our customers results.
At this time, we do not repair Samsung appliances. We apologize for any inconvenience.